The blog Photoshop Disasters recently wrote a story about a small fiasco regarding cover art for the popular video game Okami.
Okami was originally released for the Sony Playstation 2 (PS2) in 2006. The developers of the game, Clover Studios closed up shop several months later. Here is the cover art for the PS2 game which is indicative of the unique sumi-e inspired game art.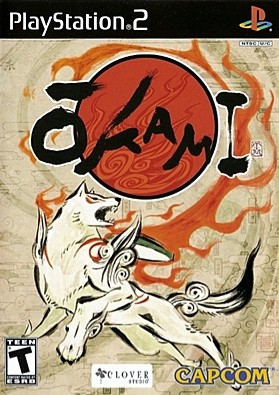 Despite Clover's failure, Okami won many award and was a commercial success. It was ported (i.e., made to run on a different platform) to the Nintendo Wii by a video game production house called Ready at Dawn and by the PS2 version's distributor Capcom. The Wii version was released in April, 2008. Here is the cover art for that version: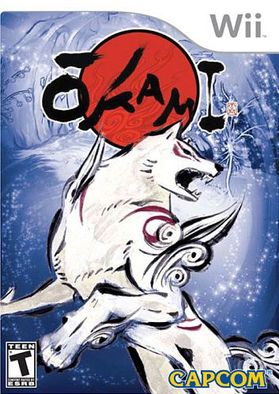 People looking closely at the cover of the Wii game noticed something strange right near the wolf's mouth. Here's a highlight with the area circled.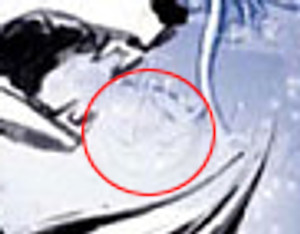 The blurry symbol near Okami's mouth was a watermark — an artifact intentionally added to an image to denote the source of the picture and often to prevent others from taking undue credit. In fact, it was the logo for IGN — a very large video game website and portal. As part of writing reviews, IGN frequently takes screenshots of games, watermarks them, and posts them on their website.
Sure enough, a little bit of digging on the IGN website revealed this high-resolution image from the cover, complete with IGN watermark in the appropriate place. Apparently, a designer working for Capcom had found it easier to use the images posted by IGN than to go and get the original art from the game itself.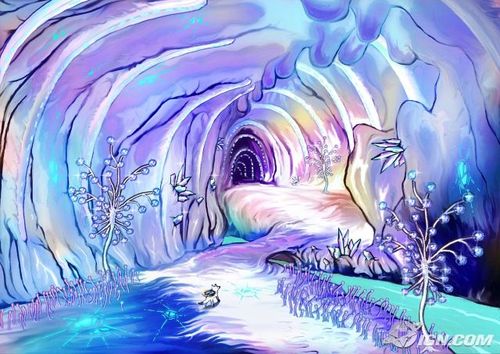 This error revealed quite a bit about the process and constraints that the cover designers for the Wii version were working under. Rather than getting original source images — which Capcom presumably owned — they found it easier to take it from the Internet-available source. Through the error, the usually invisible process, people, and technologies involved in this type of artwork preparation were revealed.
Embarrassed by the whole affair, Capcom offered to replace the covers with non-watermarked ones — free of charge.